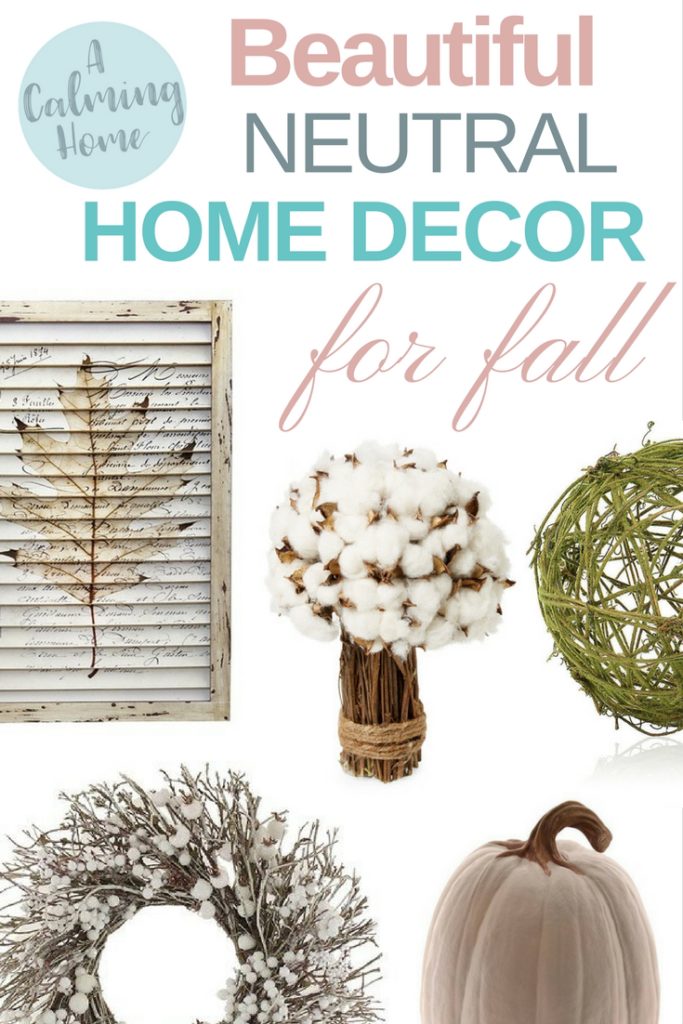 You can never go wrong with neutral colors in your home decors; they make your home look cozy and calming, and they're easier to transition as the seasons change.
So how do you decorate your home during fall when everywhere you look is a vivid color display of crimsons, yellows, and orange?
Statistics say that majority of women's least favorite color is orange, and I noticed that this color is really only celebrated in November, when bright orange pumpkins emblazon every front door entry before they settle with deeper hues like chocolate, burgundy, and terracotta come Thanksgiving.
While I love the rich, warm, and comforting aura of fall's natural colors, I love it when my home decors don't look too holiday-ish.
I want them simple and classic, but it should still exude the season's vibe. I found that the easiest way to remove the "holiday-ish look" without ridding the festive spirit is to use neutral colors.
What I'm looking for is something a little organic, but still elegant.
This post contains affiliate links for your convenience.
For more information, see my disclosures here.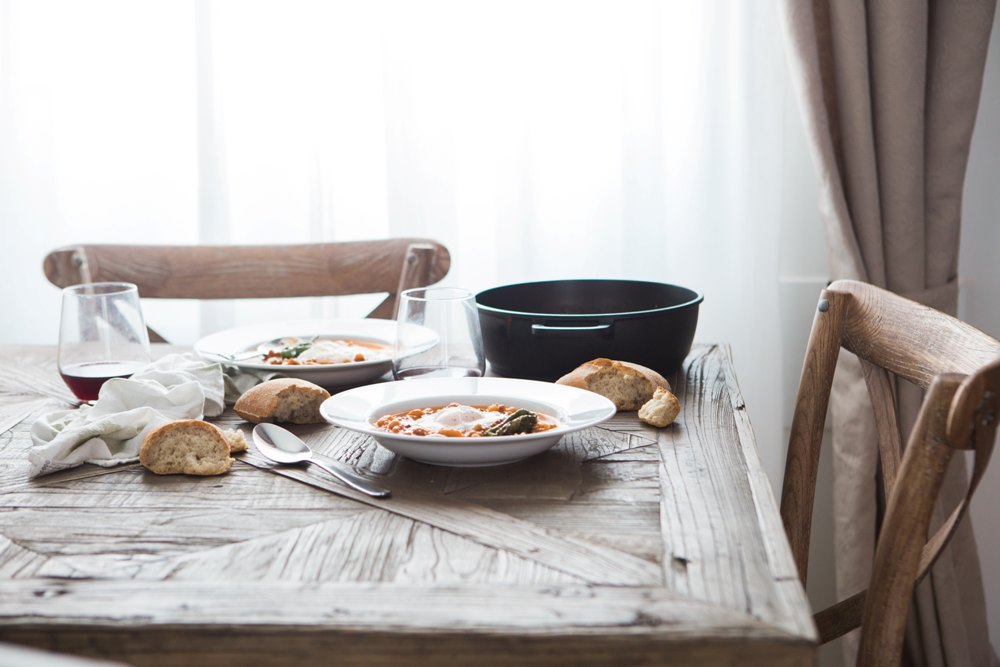 I know shabby chic was popular several years ago during a time when Rachel Ashwell's Shabby Chic show was still airing. But recently, this gave way to cottage or farmhouse style, which is everywhere on Pinterest right now.
But the farmhouse style has branched out to have different elements as well. DaNelle of Weed 'em and Reap has explained it well in this blog post.
I make sure that if I had any organic elements going on in there, that I'll also have something classic and refined.
Here are just a few things I found that would look wonderful for fall decorating.  Just click on the photo and it'll take you directly to the retailer's page.
Hopefully, my fall decor picks will give you a much better idea of what I usually go for. It's not as obvious as some people would like, but I think simplicity is key to keep the calming aura in our homes.
If you get to take home only one, which would it be? What's favorite interior style?
Happy shopping! 🙂