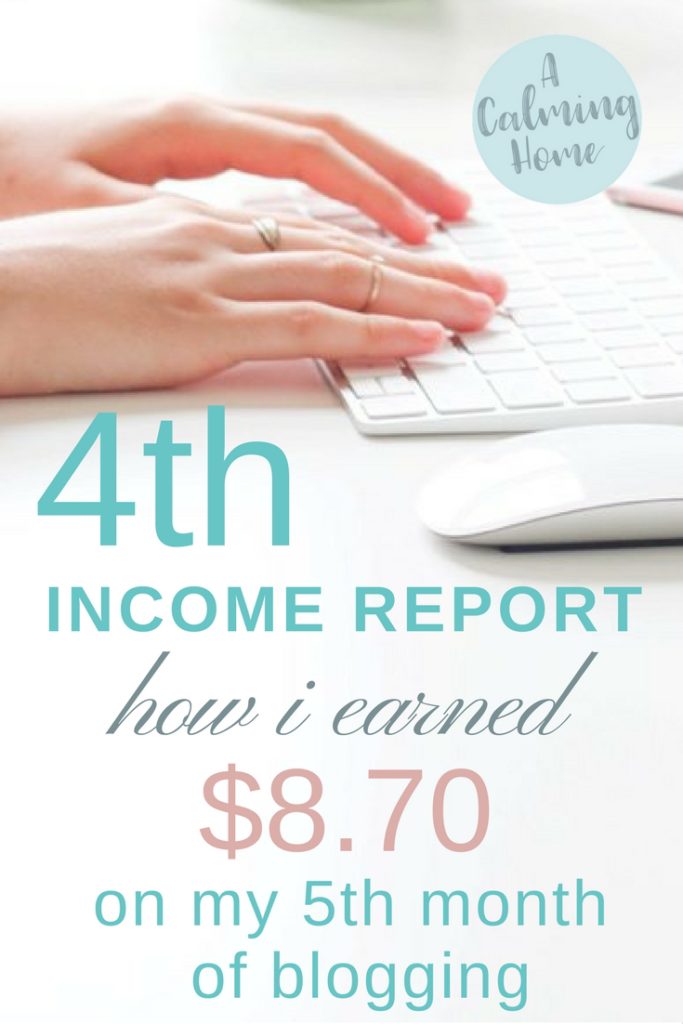 I said I wanted to blow your minds off with this income report… well, I blew it alright.
I was really in a groove in July so I expected spectacular results for my August income report. Sad to say that things didn't go according to plan.
You see, I was hoping to release my first product in August…
…but life happened (as it usually does)  and it got put on the back burner (along with any hopes of getting any income to report).
I'm just going to tell you outright that I haven't done any blog work this month. I let life distract me for a while and I don't regret it. Why? Because honestly, I'm feeling a little burnt out from all the blog work I was doing.
I don't want to be one of those bloggers who gets so pumped up in the beginning of their blog only to let it slowly die off when they realize how much work they're putting in and have
nothing to show for.
I don't want to struggle.
I mean, I know I'm going to struggle, but I want to enjoy the process.
Ok, I'll stop talking now.
On a more important note, is there any income to report? 🙂
…