I don't have a teenager yet, but I have friends who do. We all know how hard it is to get them to do anything, let alone ask them to toil in the sun and do hard labor. So how can we make them love gardening as much as we do? Well, there are some tips and tricks to keep your teenagers interested in gardening, and hopefully keep them off their phones for a while.
10 Ways to Have Fun Gardening with Teenagers
As with everything that involves caring for living things, gardening is an activity that's filled with responsibilities. I find that teenagers will only do tasks with the least amount of effort when given the choice. But if you make these gardening responsibilities fun for them, it would help them gain self-confidence and a sense of accomplishment.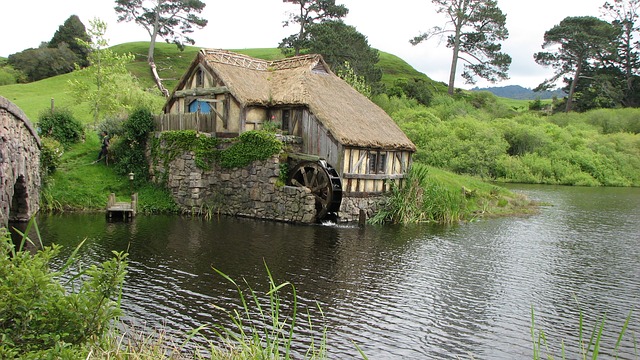 Take them to an exciting Garden Tour
Contrary to what we think, teenagers love being outdoors. It's only because they don't have any reason to do anything better than to stay in their room and do whatever it is they like doing "alone".  
Give them a gentle push by taking the for a nice garden tour. It doesn't have to be the traditional botanical gardens, but it can be something related to things they're already familiar with.
For example, last summer, we took a trip to Hamilton to see the Hobbiton movie set where they featured the gardens of "the Shire" village. We did a lot of walking, but my kids didn't mind because they were too busy looking everywhere around them and asking never-ending questions.  
While my kids are too young to know about the movie very much, they appreciated the pond  and the small pocket gardens in front of tiny replicas of hobbit homes. My daughter also loved the thatched cottage with the waterwheel.  
Surprise your teenagers with a gardening workshop. 
Teenagers wouldn't know what they're missing unless they experience it themselves. It doesn't have to be mainly about traditional gardening. There are many facets of gardening that your teenager might take interest in.
If you know your teenager well enough, you would know what type of classes or workshop would be appreciated. For example, my brother is interested in animals, so he got into making terrariums and aquascaping and eventually dove into aquaponics.  
There's also beekeeping, mushroom cultivating, bonsai-making, floral arrangement, pottery classes, permaculture design, foraging for food and medicine, and so much more.
Have a Barbeque Picnic in the Garden.
Picnics are always a fun activity for the family. Why not have one in the garden? You can have a barbeque and have your teenager harvest some vegetables that you can grill right there!
You can let each kid pick their own food to harvest, and ask them what they'd like to have more of. If you don't have it planted in your garden, plant one! It's good to include your teenagers with your gardening plans. Which brings me to my next point…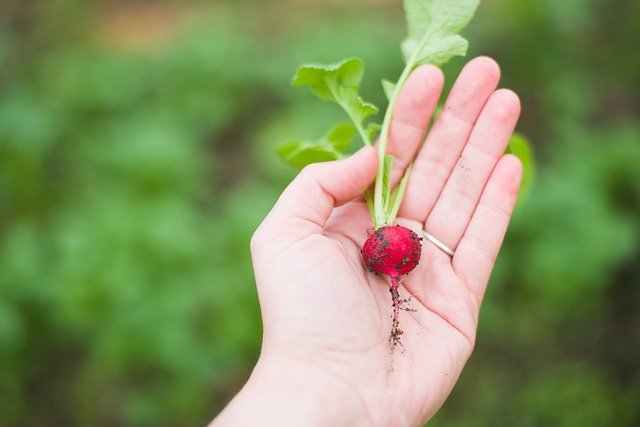 Teach them to grow their own food
You can start with a potted plant. It can be a favorite fruit or vegetable that is easy to care for. I'd try with easy-to-grow herbs first. Rosemary would be my favorite because I use it all the time in cooking, and it's very hardy as well.
But you can have them pick a dwarf fruit tree perhaps, even the easy to care for citrus trees. With younger kids, they can each have their own berry bush to look after and they'll have a blast picking the ripe berries during harvest season.
Buy their own set of gardening tools
Teenagers are also known to be territorial, or at least that's how I was when I was one. I like having my own stuff. If someone gives me something of my own, I'd be more inclined to use it than borrowing someone else's.  You can start with the basic hand tools, and they can grow their collection as they learn how to garden.
For me, it was the other way around. I bought these small hand tools for my kids, but I ended up using it a lot because of how handy it was in the garden. The small grip was perfect for my small hands.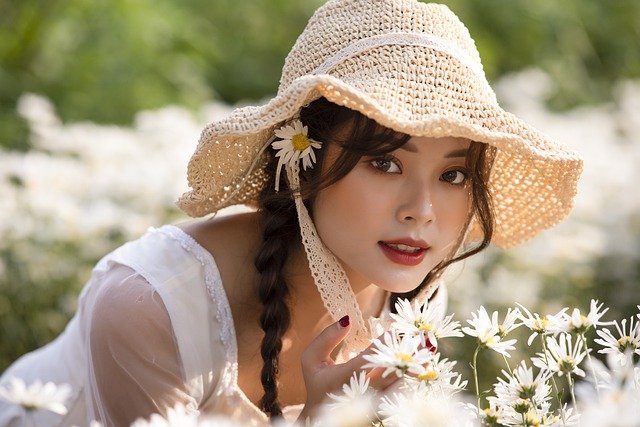 Leave a small plot to grow their own plants
The best teacher is experience. Leave them a small plot in the garden or designate a garden bed.
Teach them the basics frist and give them options. Let them decide what they'd like to try planting, and guide them through the process. They will learn as they make mistakes and will soon be able to follow a plant's progress through each season.
Teenagers don't know it now, but they'll appreciate the things they learn as they realize the need for it in the future. Teach them now and someday they'll look back and appreciate that they were thought the skills to grow their own food which they can now teach their own family do too. It's a skill that can be passed through generations.
Buy their self-grown produce.
Nothing will encourage a teenager more than the opportunity to make their own money. Let them create their own mini business wherein you'll purchase whatever cut flower or food they can harvest from their own garden plot.
You can also help them to sell these at the farmers markets or even supply small veggie stalls or restaurants.
Use technology to your advantage.
Your teenager is most likely skilled with the use of technology. There are many apps for gardening which you can ask for help with. Without knowing, you're already exposing them to the gardening world in an arena that they're familiar with.
For instance, I have an photo app that detects and identifies the plants along with its care instructions. Your teenager can use the app to help you identify unknown plants in your backyard or those plants that you discover in your family trips.
You can even send these as messages and would make for a good excuse to stay connected when your teenager is away from home. You can ask your teenagers to snap a photo of a plant each time they remember you and send it to you at any time. It would be a nice surprise.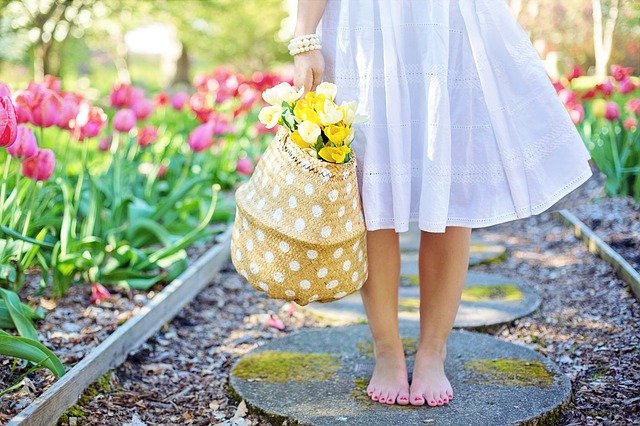 Give them a fun gardening responsibility instead of a chore
Your teenager can't be forced to like something if they detest doing it. You can make a list of the things you do in the garden and ask if there are any they're interested in helping out.
Just make sure that these things are not those tasks that you yourself don't like doing, such as weeding or mowing. Let them do the fun bits too like harvesting the flowers or fruits. If they're going to do a chore, at least let them pick what they like most. The goal is to let them have fun with it and not give it as a chore.
Take time to educate and talk with your teenager.  
Educating your teenager is hard when there's no action involved. The best way teenagers learn is when they do things together with you. Gardening activities in your home will not only become memories, but learnt life skills.
As you do gardening with them, tell them stories, ask them questions and let them ask you their own. Remember what you like about gardening, and let them experience the good things that you've had for themselves.  
Conclusion
I hope these ten tips will make your next gardening endeavor fun for your teenagers and the entire family.
To recap:  Take them to a garden tour, surprise them with a workshop. Have a picnic, teach them to grow their own food, buy their own gardening tools, leave a small garden plot for them, encourage entrepreneurship by buying or helping them sell their self-grown produce, use technology to your advantage , Give them a fun gardening responsibility instead of a chore. Finally, take the time to teach your teenagers about gardening as a fun and useful life skill.