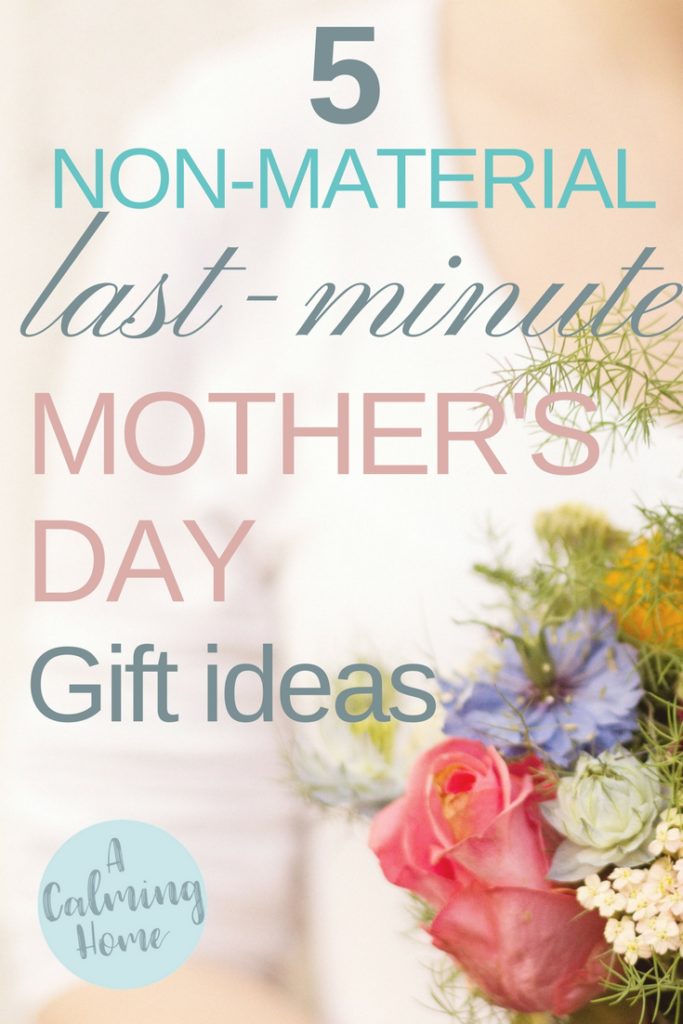 Are you panicking right now because it's mother's day tomorrow and you still haven't bought a gift? And even if it isn't a last minute gift, would you have the budget to buy said gift?  Don't worry; this post just might help you a bit.
On our way to the hospital for a regular checkup for our little boy, I spaced out while hubby was driving and our daughter was "singing" at her brother's face. I was thinking of what I wanted to get for Mother's day, and the only thing I could think of was chocolate. My diet is a bit restricted right now because my little bub's skin reacts badly after I breastfeed him and I've eaten chocolate. So chocolate was something I knew I would never get for mother's day, but was craving for anyway.
Lo and behold! As if the universe was listening to my wishful thinking, lil' bub's doctor said she's lifting my food restrictions because the rashes weren't really caused by food, but by the hot climate we were having and by lil' bub's saliva (he's teething). So when we got back home, my hubby gave me the go signal to finish an entire 8″ chocolate mousse cake by myself. I couldn't have asked for a better gift.
Then I thought, if it weren't chocolate, what would I have wanted? As a mom, I tend to put myself on the end of the priority list. So I thought of the things that I would really appreciate if it were given to me on mother's day. They did not involve breakfast in bed or flowers— although the latter would be nice.
Here are the things that I thought would be great gifts for moms on mother's day, even if you think you're a little too late.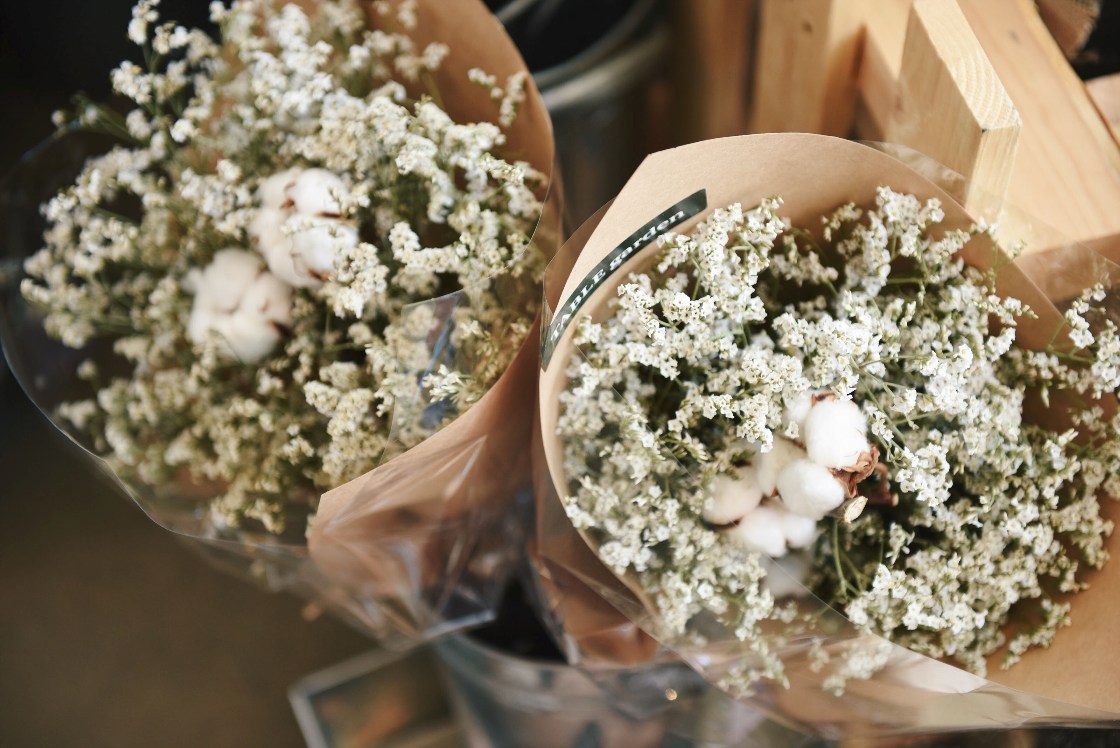 This post contains affiliate links for your convenience.
For more information, see my disclosures here.
Ease the load of her housework.
Do your own laundry. Clean your room. Vacuum the rug. Call a babysitter. Lighten her workload, but don't let her worry that you'll burn down the kitchen while making food because you don't want her to cook. Go eat out and give her some quiet time if that is what she wants.
Have some professional cleaners over to do the deep cleaning of the house for her. Better yet, you can get her this ,which is what I'm saving up for :).  Let her know that you've got everything taken care of so she can put her feet on the table while she reads her book and drinks her tea in peace (maybe with this in the background).
Let her spend the day how she wants it.
Does she want to go out? Alone? Do some shopping? Have her nails done? Perhaps get a hair treatment?  Color her hair blue? Eat a pint of ice cream without having to share while watching a marathon of The Walking Dead?
Let her know that you support her and that she can pamper herself and go crazy with her day without having to feel guilty or like she's being judged as a crazy, lazy mom.
Take notice of what she needs even if she forgets it herself
Since having a baby, I didn't have the time to shampoo my hair every day, and I didn't know it then, but it was taking a big blow to my self-esteem.
Then, one night, my husband came home early from work and he took charge of the kids and had dinner delivered so I can have a nice, long shower. He thought I needed it because I was complaining about my greasy hair. Bless him. That's all I ever wanted —to shampoo my hair, alone, in the bathroom, in an actual shower that is not a sink.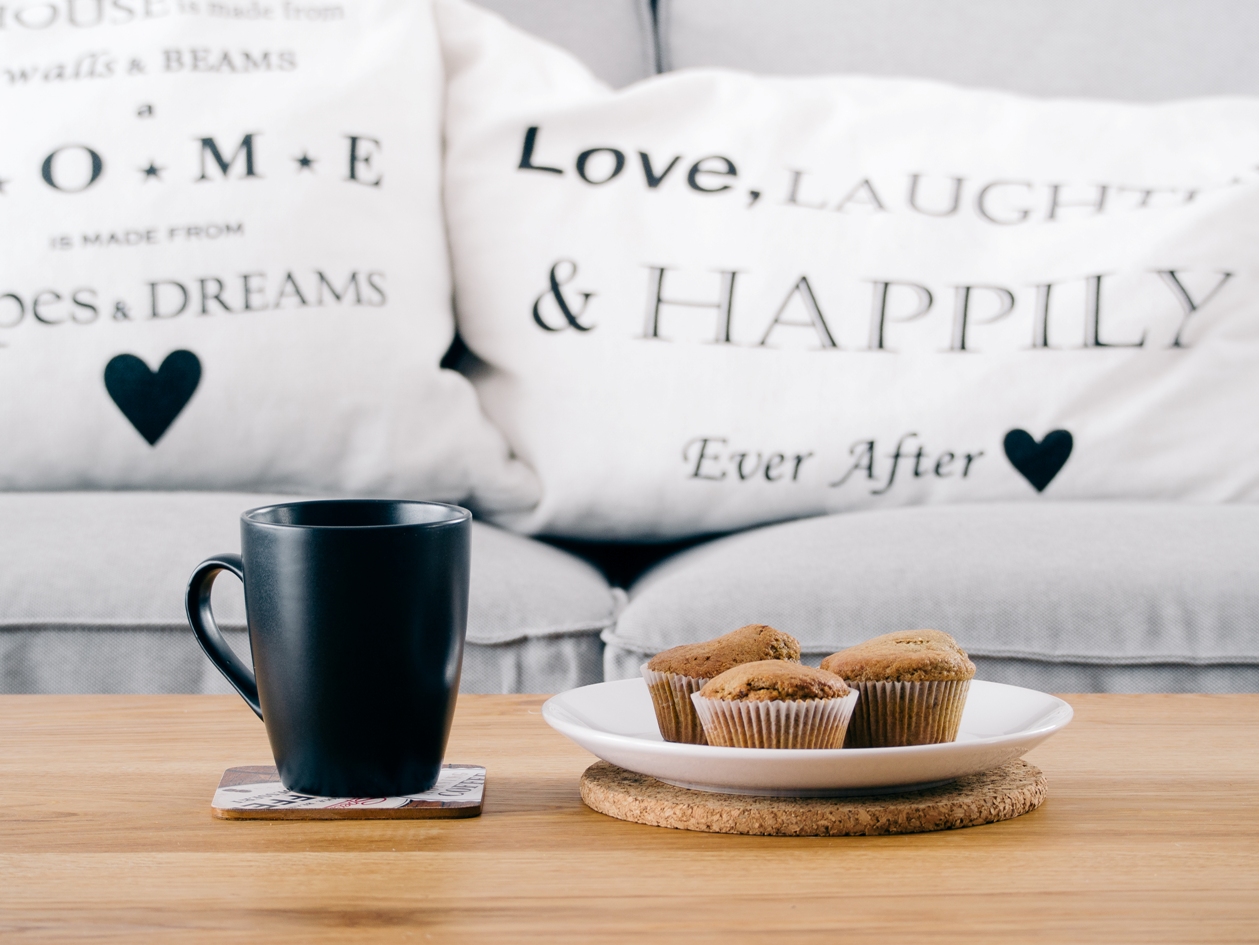 Let her know what a great job she's doing.
She thinks of everyone's needs before her own, and the thing she wants to hear the most is if she's doing things right. Is she being a good wife? a good mom? Is she good at cooking and keeping the house clean? Is she financially independent and reliable with the family budget?
Let her know the things that she's good at and how your family is in such a sweet spot because of her. You can do it by writing a sweet handwritten letter, a recorded message from all her kids, a photo book of her candid moments as a mother, a compilation of her favorite songs (like we did in the old days), and so on.
Set up a blog for her.
Moms need to connect with other adults so she can remember who she is and what she's all about before she pushed little humans out of her body. A blog is a great way for her to meet new people, explore her passions, build a community surrounding her interest, and possibly make money for herself, without having to leave the premises of your home.
When I started my blog, I had difficulties setting it up and going through the technical aspects of it. Set one up for her so she doesn't have to deal with the stress and can proceed with the fun part of blogging, which is to write about her passion and connect with people who share the same.
If you're just as clueless on how to start a blog, I've written a handy guide from when I started my blog; just click HERE.
That's all I can think of. Maybe not all moms will appreciate some things I've listed here, but this is just to give you an idea on what one mom is thinking so that you can be inspired when you're running out of time; you can still get her that wonderful gift. Just remember that the greatest gift of all for any mom is your appreciation and love.