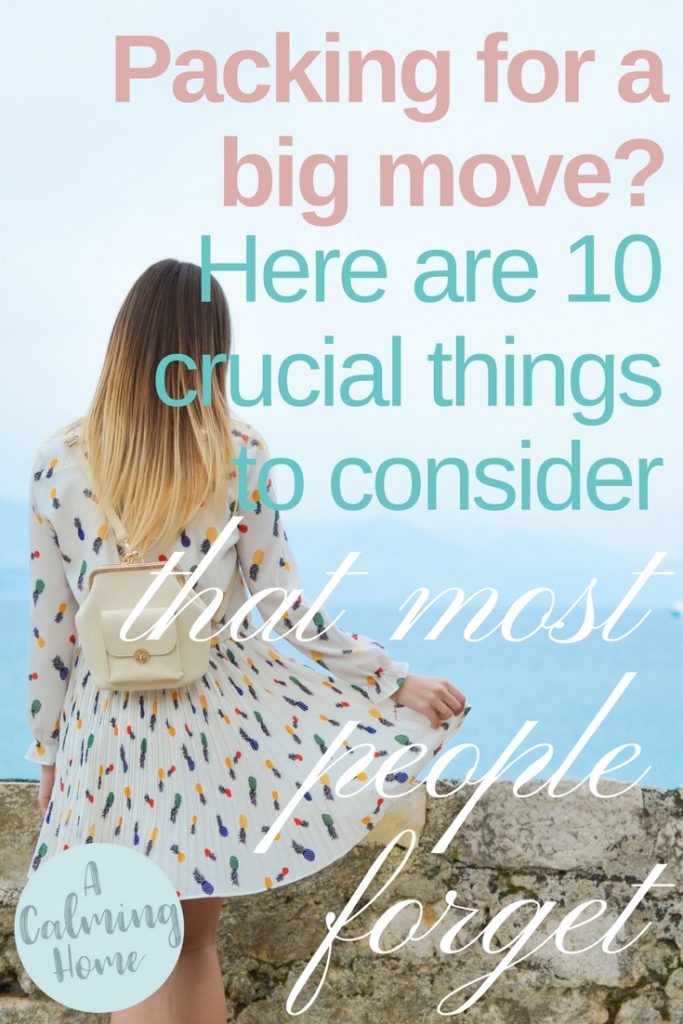 I'm going to be very clear with you that my home right now is not as crisp and clean as my blog.
My husband and I are staying at my dad's house, and we are going to move out soon to his mom's house in another city, and we will be staying there before we finally immigrate to New Zealand.
I'll be telling you more about our big move in my upcoming posts.
This post contains affiliate links for your convenience.
For more information, see my disclosures here.
Today, I stood in my old bedroom which has turned into a storage room for my kids' toys and wardrobes.
I just stood there wide-eyed, not even knowing where to begin packing.
Hubby gave me a deadline to work with: a month to pack everything before the day of our flight.
Two weeks in and I haven't made any progress yet. And while I do believe that it has something to do with dedicating lots of extra time for my blog,
I'm pretty sure it has more to do with my sucky time management skills. I'm working on it with this life changing book though.
For a few months now, I've been working so much on this blog that I have barely made any organizing or decluttering sessions in my home.
With the deadline nearing, I find myself once again procrastinating by writing this blog post.
See what I'm working with here?
So to give myself some grace, I'm going to finish this post and start working on packing and decluttering.
What better way to share my dilemma than to turn it into a useful post for you.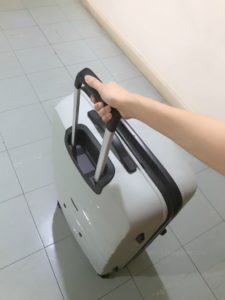 1. DO NOT PROCRASTINATE!
Don't be like me. Get on with the plan so you don't get frazzled as the D day gets closer.
Create a timeline for your big move and create a list of what you should be accomplishing on a weekly and monthly basis. I've created a checklist which you can download for free in our subscriber vault.
2. NOTIFY PEOPLE ABOUT YOUR MOVING PLANS
As I kept setting aside our stuff to be packed for later, new stuff would be coming in in the form of gifts, hand-me-downs, and I-don't-really-know-where-they-came-from.
While I appreciate the things that others have decided to bless us with, this is really a bad time to be going through all of it when I'm already dealing with an avalanche of stuff that I'm having trouble parting with.
3. DO NOT PACK JUNK!
This is a good time to be looking into the minimalist lifestyle. Moving to different cities is stressful enough, what more for moving countries!
Do you really want to lug around those things that have not served you any purpose for the longest of time?
Moving is an opportunity for a fresh start, a chance to create a lifestyle that you and your family deserve.
Do not let your stuff dictate how you would be living your new life in your new place.
Which brings us to my next tip..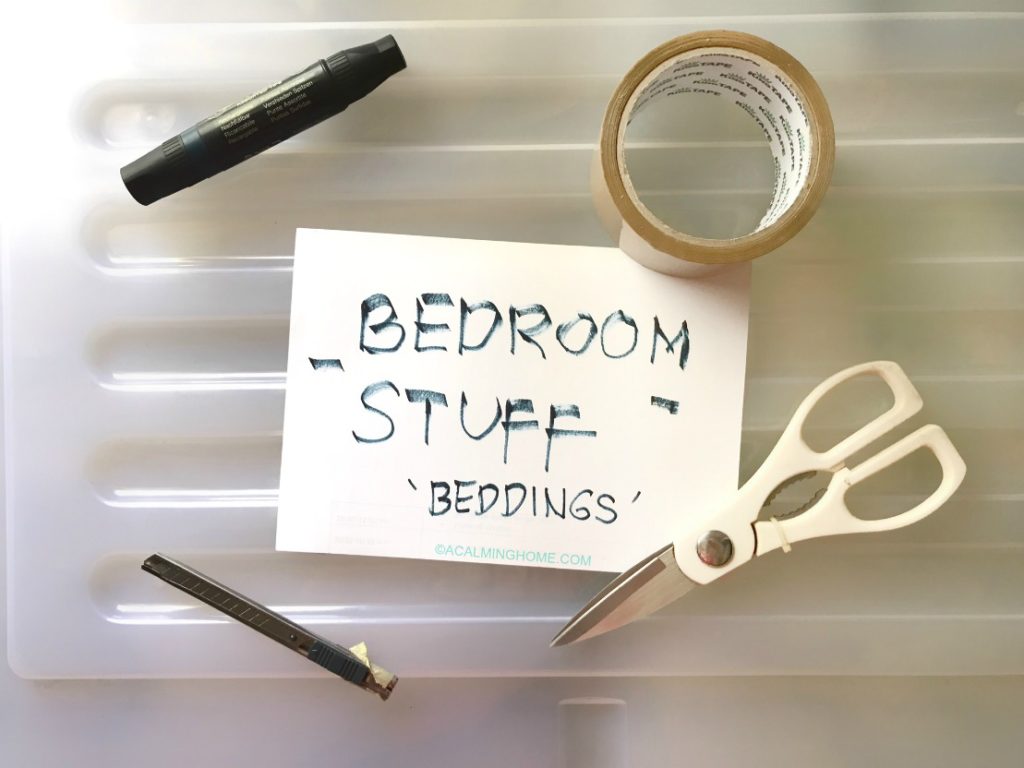 4. PACK ONLY THE THINGS THAT YOUR FAMILY NEEDS TO FUNCTION NORMALLY ON A DAILY BASIS
I'm talking about the bare necessities that you would need so that your spouse can go to work without having to purchase new office clothes, or your kids can do their homework without having to go to the library because you can't afford to buy a new laptop just yet, or you being able to cook dinner with your trusty slow cooker and not have to settle for pizza delivery for a month.
Your family has to be able to function as they used to the moment you arrive (or at least a couple of days) at your new place.
Create a list of what you use every day as a family, and prioritize those things when packing; the rest are negotiable.
Label them so that you know what they contain, and where they should go.
5. DECLUTTER AS YOU PACK
We have several huge luggage that we will be using instead of boxes. This helps us prioritize the important stuff that we will be taking with us.
Work with one luggage at a time. Place your priority items in your luggage or box.
Everything else will go through a ruthless qualification test. As you hold each item, think if the item deserves your attention such that you would go to the extent of lugging it with you into the next chapter of your life.
Does it deserve a place in your new home? Will it bring bad memories or bad vibes? if you're not sure about the item, junk it or add it to your donate pile.
6. MAKE PROPER ARRANGEMENTS WITH KEY PEOPLE OR COMPANIES
Sometimes adulting is sooo exasperating, but it has to be done.
Will you be able to carry all your luggage in the trunk of your car?
Will your airline carrier allow your infant car seat aboard?
Will you need a special dietary meal on your flight?
Will you need a housekeeping company to clean and sanitize your future accommodation?
Will you be able to use your credit card in the new place?
Will you need to talk with your doctor about sending a copy of your medical records?
Do you know to which school your kids will be going to?
All these things should be available in the timeline and checklist I've created for you, which can download for free here.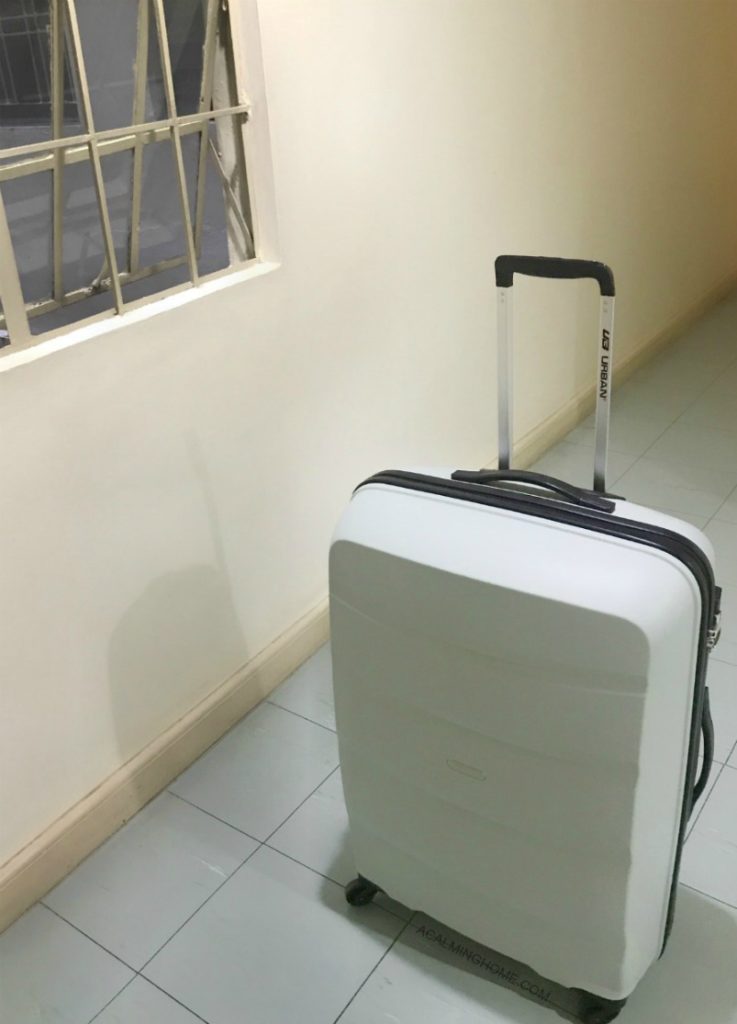 7. CONSIDER YOUR NEW PLACE
You may be relocating to a place with an intensely different climate from the one you're used to; do your research so you don't end up bringing your heavy winter wardrobe to a place known for electrical tape bikinis (they exist!) and forever sunshine.
Maybe you go to the beach every weekend now, but you might not need those tents, surfboards, and whatnots in a place which could be the epitome of a winter wonderland.
8. CONSIDER YOUR NEW HOUSE
Your new house will also be different not only in size but also in how it will function for you.
By moving into a new place, you'll most probably be disoriented in the beginning with a new layout, a new placement of things, and a new purpose for the rooms.
You'll probably work in the same industry, but if not, you might need a new home office or a workshop. You might not have an extra room for storage or a playroom.
9. CONSIDER THE LIVING EXPENSES IN YOUR NEW NEIGHBORHOOD
I know New Zealand is notorious for having a limited selection of items to choose from, and when you do find what you are looking for, they are either expensive or of low quality.
I'm not saying that to shame my future new home, but just to point out that we need to be wise about what we should be prioritizing when we are packing our things.
10. READ TIPS FROM BLOGS OR VLOGS ABOUT LIVING IN YOUR NEW PLACE
I've been reading blogs about New Zealand and learning about the living expenses. I also watch Jen's vlog since she always has grocery and shopping hauls.
Doing this gave me a rough idea of how we would be managing our finances when we get there and some tips on what stuff I could bring with me to save money.
For instance, I learned on Jen's blog, that clothes are expensive in New Zealand, so she created a clothing bank for her kids before they emigrated there.
I thought that is such a wonderful idea, so that's what I'm doing now!
There you have it! I hope this post will be useful for you in the event that you will need to move or emigrate.
Let me know if this has been helpful in any way. Comment below for your brilliant ideas on packing for a move and emigrating to New Zealand.