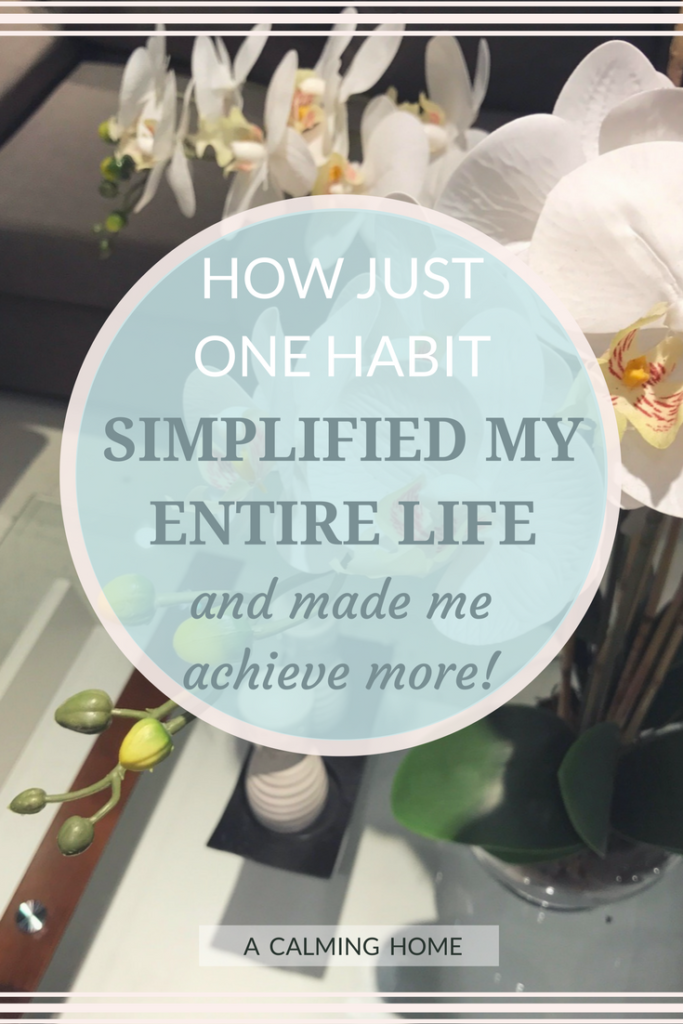 I was browsing through my Facebook this morning (because what else do you do when you procrastinate) when I saw an ad from a motivational speaker that piqued my interest.
(And of course, I can't remember his name because this brain in the morning is just as fudgy as the piece of brownie I just ate.)
Anyhoo, this person says that people don't usually achieve what they want because they don't know what they want.
And I find his statement thought-provoking.
You see, everybody wants to accomplish something – a great job, a scholarship grant, a "This-is-Sparta!" body, a house plant that doesn't die on them the next day – you know, great stuff.
But if you ask them how they're going to achieve it, they're usually confused …and sometimes downright depressed about it.
If I were to ask you right now, "where would you be in 5 years?", would you be able to answer me without hesitation?
"What are the steps you're taking to realize it?"
No, really,  answer my question.
…