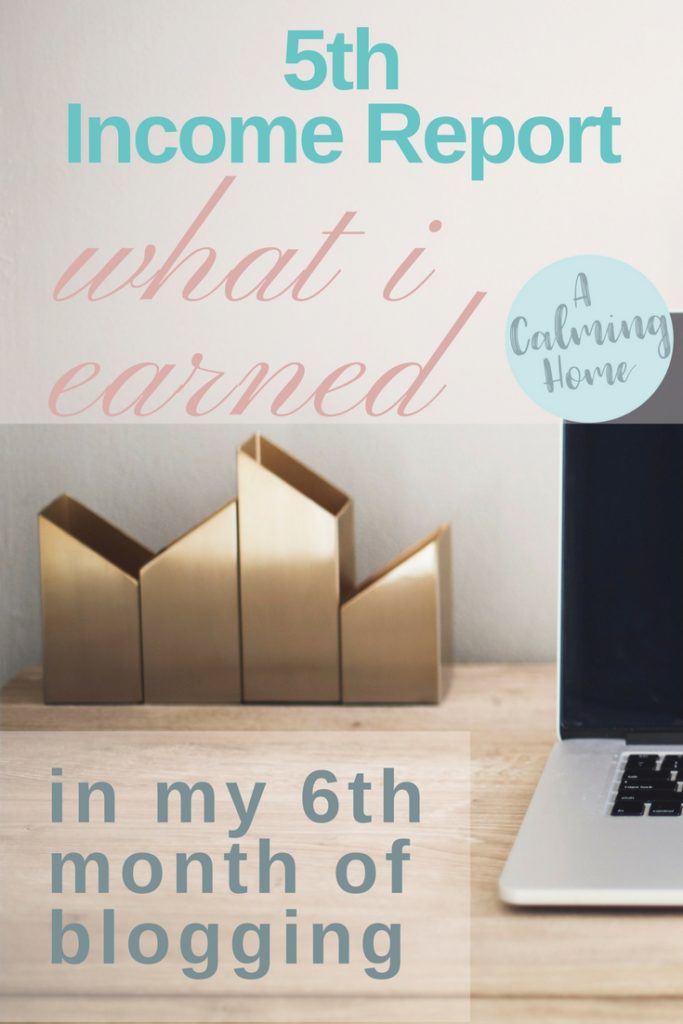 The month of September has been a month of procrastination and self-doubt. I have reached the all-time low of discouraged feelings a new blogger can experience for this month, so much so that I found myself googling "how to sell a new blog" on some days when I just wasn't feeling the drive anymore.
Whoever said that blogging is easy money is a big fat choco frog. 😛
It's easier to make money outside of blogging.
I sell cakes.
I make amazing cakes.
I can make a full time income in just two week's time of serious caking on my part.
No joke.
So why pursue blogging?
I had to do some soul-searching again to recover from the blogpression I was feeling. I questioned my intentions and my goals… and it was like grasping for air. I honestly thought I'd end up quitting soon, but by the end of the month, like an ice bucket challenge that jolted me up from the zombie-like trance I was in, I was revving again.
What was it? What changed?
…